"CONSELL DECENT"
Tactical interventions for a few days without cars

What margins of reinvention and reformulation have the streets through urban furniture? What new uses can be implemented, to the detriment of exclusively roads? The main objective of the proposal is to improve the habitat of people through a small-scale pop-up intervention in the framework of the Week of Sustainable and Safe Mobility of Barcelona, ​​in 2016.

Not only cars …

It is about visualizing and demonstrating the possibilities of urban improvement, gaining surface for citizen uses in those spaces where the motor vehicle is the protagonist. The proposed action is located on Consell de Cent Street between Calabria Street and Viladomat, in the surrounding area of Espai Germanetes, an unused plot recovered and reactivated by the neighborhood.

The action, promoted by a department of the City Council, is part of the municipal commitment to reverse the hegemony of the private vehicle on the streets of Barcelona, ​​in relation to the process of deployment of Super-blocks (Superilles). The Eixample district is promoting certain pacified axes, with some additional degree in its approach to flexibility and citizen intervention in the establishment of priorities and scheduling. It distances a bit from the original plan of deployment of the SuperIlles, a more homogeneous plan in its basic scheme, although with a similar objective.

In the case of the temporary pacification of the Consell de Cent street, which we renamed the Consell Decent (Decent Council), the strategy of the action takes advantage of the Parking Day concept, in which temporary parking spaces are transformed for uses other than the usual, with the aim of making known the need for a different city model.

The idea of ​​the proposal highlights the urban reactivation promoted by atypical uses in the public space, together with the work at the neighborhood level, of the Espai Germanetes Assembly located a few meters from the performance. In this way, three actions are proposed in spaces reserved for parking spaces.

The actions respond to three main issues: the game and the sport; the green and the environment; and leisure, socialization and participation. The designed modules are, a sandbox with rest area and small garden, an exhibition space and an urban pool. All of them are built with pallet structure and covered with OSB boards and wood panels for the form. Around these performances, a series of furniture is displayed that gives an improvement in the habitability to the street, including a tiered area and two of our Wikitankers.


The materials used in this installation have been transferred and reused to the Pere Vila School for the improvement of the school playground. The exchange is done using the GRRR platform.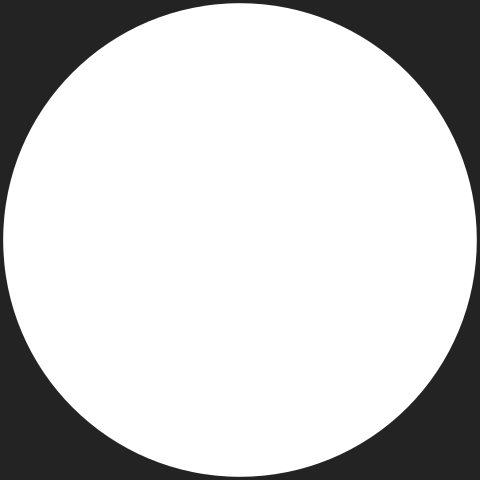 Ajuntament de Barcelona/Barcelona City Council