Zaikin Park
A park for the community

How to reactivate an area with minimal intervention? What strategy to follow to involve the community in this recovery? Zaikin Park is a rehabilitation and revitalization project of Zaikin Park -a half- abandoned square located at the intersection of Sf. Andrei and Iv. Zaikin in Chisinau, the capital of Moldova, which started in 2013.

Field Work

The project includes the following fieldwork in the district: the historical and sociological analysis, a community work organized with the participation of the artists and inhabitants of the surrounding area of ​​the park, negotiations with the City Council and finally cooperation with the municipal subdivisions. Through this workshop, the rehabilitation of the park's infrastructure is promoted with the participation of some groups of local architects and guests.

The Oberliht Association launched a call for participation in the tactical urbanism workshop "The Civic Center of Chisinau: Zaikin Park".

The workshop consisted of:

A) the elaboration of a tactical landscaping plan of Zaikin Park for the following years.

B) the organization of an architectural intervention that will involve the community of local inhabitants with the Archilitic Association, as part of a training camp on participatory architecture.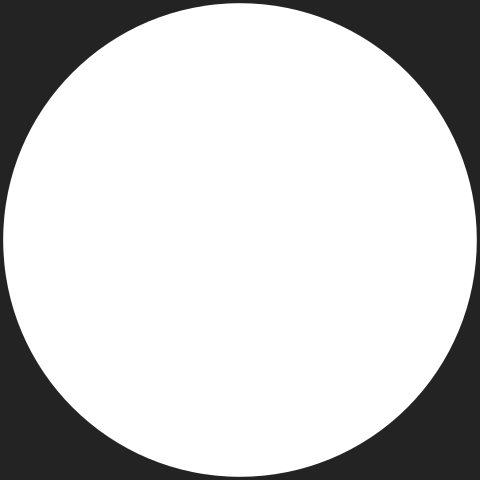 This content has no related downloads