Team
Current team of Straddle3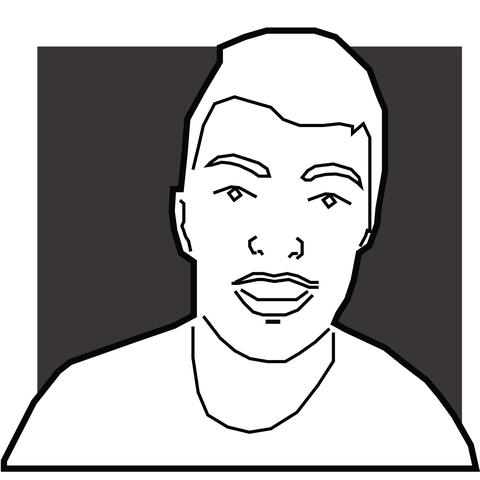 Rafael Do Prado
Graduated from The New York Institute of Technology (NYIT) in 2017 with a bachelor's degree in architecture. Major course highlights include urban design, building systems, and advanced structural concepts. During bachelor, he worked for both the private sector and non-profit organizations as a volunteer. In September 2017 he began his Masters degree in International Cooperation: Sustainable Emergency Architecture at the Universitat Internacional de Catalunya (UIC). There he was exposed to various workshops that focused on refugees, participatory urban design, right to the city, and socially sustainable interventions in the built environment. He also wrote a thesis on participatory urban design, focusing on the neighborhood of Sants, Barcelona.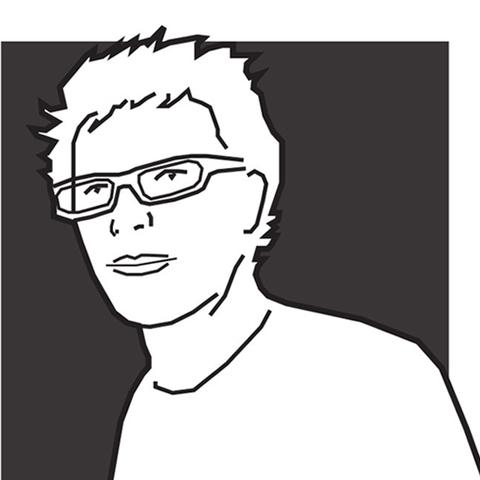 Roger Pujol
He has a degree in architecture from Escuela Técnica Superior de Arquitectura del Vallés and a Master's in Sustainability from the UPC, has collaborated in various offices both for public works and for private promotion. Is interested in architecture that puts social and environmental processes first. At the citizen level, he is an active part of the Recreant Cruïlles collective, a neighborhood platform of the district of the Izquierda del Ensanche that manages a plot, in which the debate on citizen problems through active citizenship processes is promoted.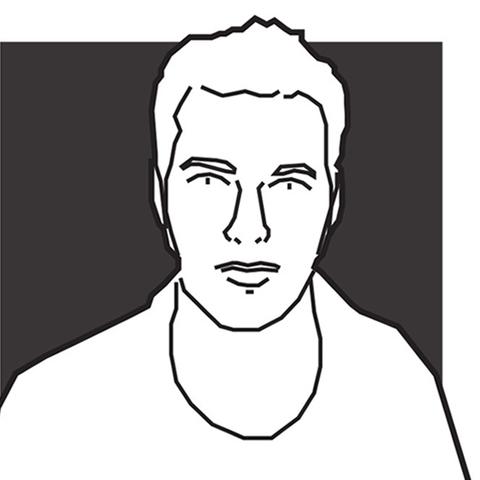 Pau Monasterio
Technical architect and member of Straddle3. He has participated in several construction projects and projects with a participatory approach and self-construction. He has carried out an investigation into the deconstruction and reuse of materials in construction. Participates actively in the Grupo de Relocalización y Reutilización de Recursos (GRRR).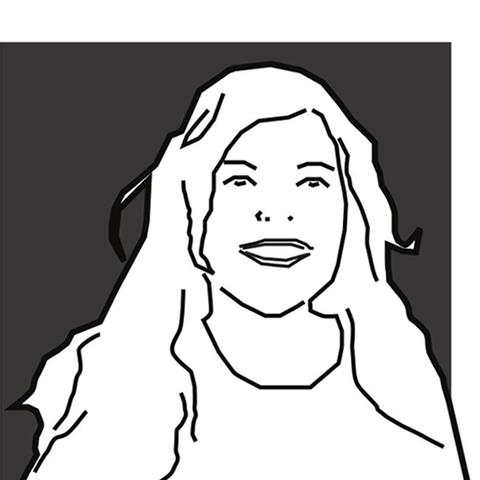 Oihana García
Graduated from Escuela Técnica Superior de Arquitectura de Barcelona in 2016 with an Honors Degree in the final project of the degree, developing an urban research project for the recovery of disused spaces in the city of Huesca. During her studies she worked in the Metropolitan Area of ​​Barcelona developing projects of public space in the metropolitan parks. Since 2018, she works with Straddle3 as well as with the development of her own projects as an independent professional doing architectural projects, exhibition design, interior design and renovations.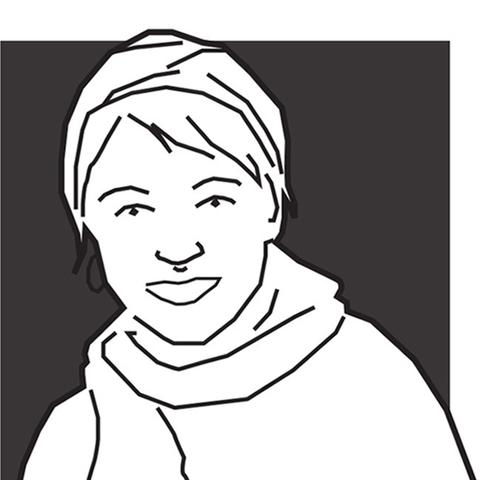 Paula Kobeaga
After finishing her studies in architecture in 2015 at ETSAB, she completed a Master's Degree from the University of Girona in Applied Bioconstruction and Eco Architecture and a professionalization training to act as a community-based energizing technique. She has worked in the architecture and construction sector in Palma de Mallorca and Barcelona. Interested in collective participation and empowerment processes, she has carried out projects with communities in Cochabamba (Bolivia) with the ProCasha Foundation and in Riohacha (Colombia), with the Fundación Talento Colectivo.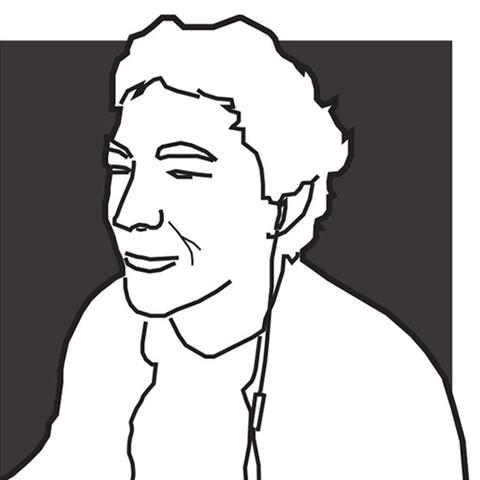 Jordi Granada
Architect from Escuela Técnica Superior de Arquitectura de Barcelona graduated in the field of structure calculations in the OMA office for six years (current BAC engineering). He collaborated with Straddle3 since 2006, when they jointly carried out the Casa Parásito project.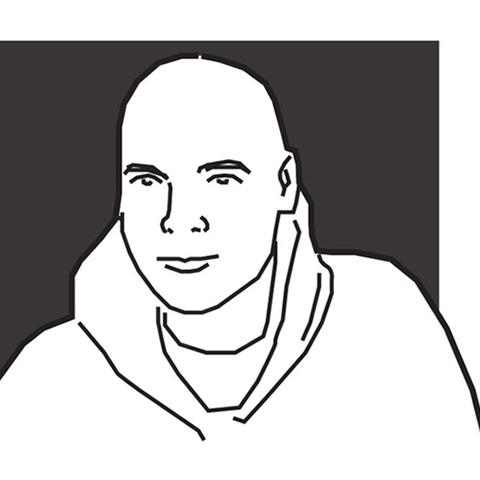 David Juárez
Architect and founding member of Straddle3. Since the late 1990s, he has developed citizen participation projects on the recovery of the industrial and cultural fabric; collaborative interventions in the public space and projects and research in the field of housing. He has lectured courses and workshops in centers and universities in Europe and Latin America. He has promoted and co-designed different open-source digital tools for projects related to participatory urbanism, as well as participating in several specialized publications on these areas. He is a founding member of the international network of Arquitecturas Colectivas and CitizensLab.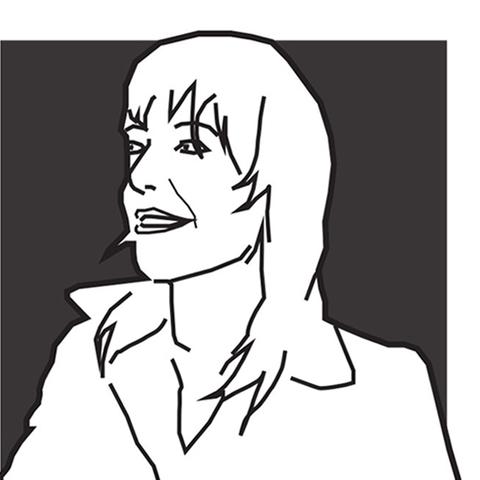 Erkuden Fernández
A member of the collectives Straddle3 and Compartir Dóna Gustet. She has been the artistic director of the film "El Ball del Vetllatori", among many other works in the audiovisual and event production sectors. She currently combines her main activity in Straddle3 with the participation in different initiatives related to music and the performing arts.
People who have passed for Straddle3
Otros miembros
Amaya Fernández, Josep Saldaña, David Orriols, Gilad Buzi, Michele Pecoraro, Xavi Manzanares, María Ceballos, Penélope Serrano, Ana Rita Rabaça, Catarina Cabral, Ramon Piella, Juan Caruso, Isabel Loos, Sergio Castro , Jordi Pastells, Víctor García, Elisabetta Fiorenza, Sebastiano Passaler
Miembros originales
Joan Escofet, David Juárez, Paako Abril, Pedro Puertas