Inter-action Room
A space for exchange and participation in Venice
Dark Matter Games is a festival of artistic interventions and social commitments, held in Venice, from May 11 to 15, 2017. The event was curated by S.a.L.E. Docks & workspacebrussels. It was developed and presented more than 25 artistic practices that take as a starting point social interaction and transdisciplinarity.
Among these interventions, Inter-action Room was the proposal of Straddle3 and WWB. Inter-action Room presented some of the platforms developed from Collective Architectures, and was deployed as an environment/exchange and physical/digital participation.
We were in Venice to present Grrr and Publicspacetools, the digital tools developed in recent years promoting participation, the right to public space and the exchange of materials in the wonderful space of S.a.L.E. Docks, in the Magazzini Del Sale, in front of the island of Giudecca.
Apart from a permanent installation in the form of medialab of the network, we developed two specific inter-actions, the first in collaboration with Einat Tuchman (Molenbeek, Brussels) and the second with Melih Kiraç (Istanbul).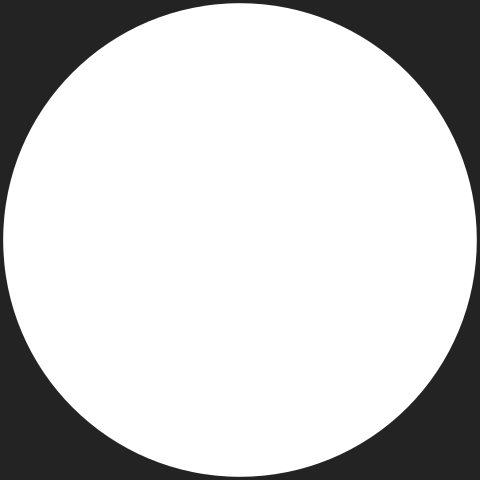 This content has no related downloads