Public Space Tools Rotterdam
A workshop on the relationship between urban sports and public space
On December 4, a workshop was organized in Rotterdam on the Public Space Tools platform. The host of the event was Stipo, an urban planning office that acts as promoter, developer and manager of urban development projects. The workshop focused on the topic of urban sports and, more specifically, on sliding sports as activators of public space.
Skating has a direct relationship with public space, and the empowerment of citizens is an interesting barometer on legal issues associated with public space. For the purpose of the workshop, the schedule was organized in a specific way by defining three blocks.
The morning session of the workshop consisted of three interactive presentations that aimed to provide participants with the opportunity to familiarize themselves with
(1) the main concepts of interest that lie behind the development of the platform and
(2) the practical experience of Stipo, Straddle3, the Wwb cooperative and the skate expert Sergi Arenas.
In the early afternoon there was a "safari" through the public space, led by the skater Niels van der Zwam. His goal was to take the participants to some of Rotterdam's most iconic skating venues.
The last part of the workshop focused on the technical aspects and possibilities of the PublicSpace.tools platform and the practical knowledge about legal norms regarding public space in the Netherlands.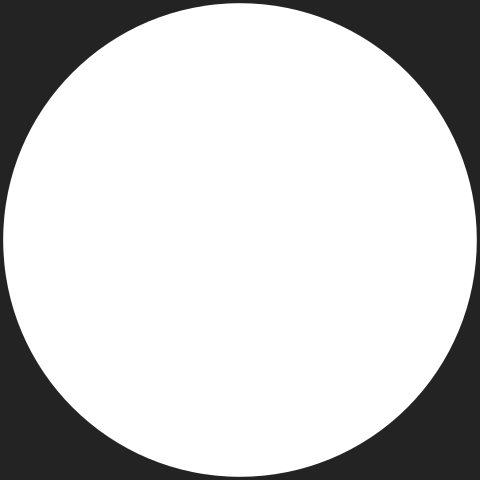 This content has no related links
This content has no related downloads