Public Space Tools Workshop Sofia
A weekend about public space based on the PublicSpace.tools platform
The event was held in the "Projectirane" study, at the University of Architecture, Civil Engineering and Geodesy (UACEG, Sofia.
The local part of the event organization was carried out by the association "| IN | Formal", while the local sponsors of the workshop were the cabinets of architecture and urban planning, "ATEK" and "Urbika".
In order to address the needs of the research with respect to the new dynamics/design strategies in the public space in the context of Bulgaria, a two-day workshop was carried out focusing on the Public Space Tools platform.
Citizen empowerment for interventions in public space is a topic that has been addressed for a long time in the discourse on urban development (planning, design and architecture).
However, in the context of Bulgaria this issue has not been taken into account until very recently. This is a consequence of a long tradition, which can be extended to a large part of the profession's practices, of dealing with urban development and other structural issues through functionalist approaches conceived from top-down methodologies.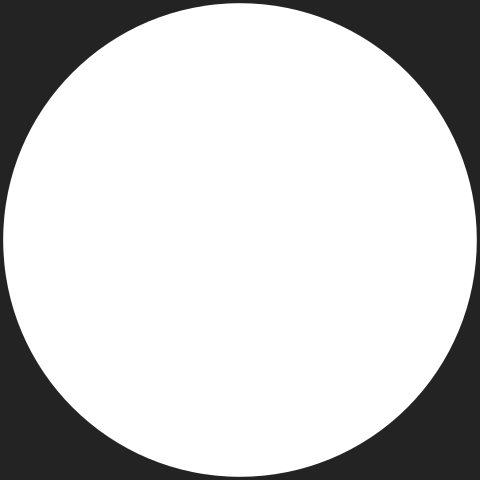 When
October 2015
–
November 2015
This content has no related downloads