Camí del Rec
Axis of outdoor sports spaces in Trinitat Vella, Barcelona

What improvements could promote the inclusion of margins in urban life? What strategies and elements to use to absorb these marginal spaces, and give them a new prominence? The project is based on two neighborhood demands: dignifying and activating the "ronda" path (an old, highly stigmatized green area that surrounds the neighborhood and separates it from the highway); and the improvement and expansion of existing sports facilities. Based on this idea, new open-air sports spaces and actions for the social dynamization of sport in the public space are proposed to make the urban program converge with the social, inclusion and healthy leisure program.

Double scale

The proposal seeks to respond to the scale of the neighborhood with a proposal of sports, recreation and rest spaces. At the city scale it seeks to address the main concerns and lines of action of the Pla Director del Rec Comtal (Acequia Condal), to recover and spread the memory of a medieval infrastructure throughout its passage through the city.

The project is based on a participatory process as well as on the general strategy. The whole process is part of the municipal "Pla de Barris" (Neighborhood Plan).

These objectives emerge from the idea of prioritizing a system of interconnected roads that guarantees the connection between the different focal points of activity, public transport and the fabric of the neighborhood. Furthermore the implementation of new lighting that neutralizes the feeling of insecurity throughout the route is necessary, as it is the most demanded by the neighbors.

To activate the area and promote the flow of people, we intended on creating new sports and rest areas along the path of the Rec and giving a formal coherence to the different interventions within the route. In this sense, we do not start from scratch, but try to take advantage of the existing synergies and uses such as the sports court, bocce area and parking, in which a restructuring and formal change is proposed to make them more permeable and related to the road and the rest of the neighborhood.

The project also recognizes Rec Comtal as an element of value at all levels: landscape, historical and social, and therefore is reflected in a series of concepts within the design. These elements are for example, the same "new" name for the road, the introduction of natural materials, of earthy colors, the tracings that remind flows of water, the respect of the existent vegetation and the renaturalization of all the zone with own species of ribera.

All this without forgetting to guarantee a design of the public space with sustainable criteria and with little maintenance. During the participatory process it was decided to undertake a part of the execution of the spaces through self-construction workshops open to the neighborhood. The execution of the first phase, corresponding to the space of outdoor gymnastics, or calisthenics, is scheduled for early 2019.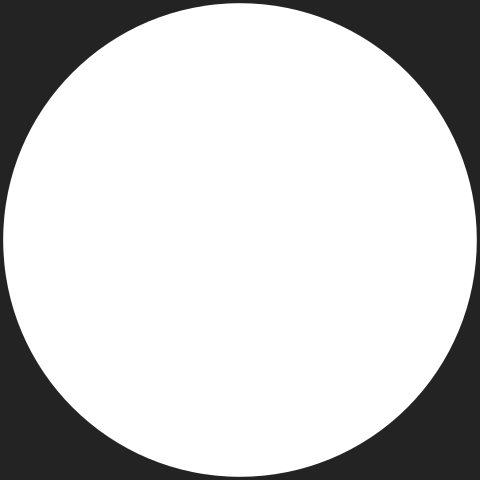 Foment de Ciutat. Ajuntament de Barcelona