El Risco
Dynamization of public space in the neighborhood of Risco de San Nicolás

Intervention carried out through a participatory workshop to boost a public space in the neighborhood of Risco de San Nicolás, in Las Palmas de Gran Canaria, within the framework of the X meeting of Arquitecturas Colectivas.

The MicroMacro collective and the neighborhood associations of the Risco de San Nicolás developed a participatory diagnosis of the abandonment situation that the neighborhood is experiencing.

Acupuncture interventions

The project, developed during the three days of the workshop, takes part in a plot with two furniture elements and a simple redefinition of the public space that can be used by the inhabitants of the Risco. A meeting area (wall, pergola and blackboard to collect ideas and comments) and a children's game element.

MicroMacro, as main organizers of the Tenth Meeting of Collective Architectures, invited Straddle3, Todo por la Praxis, Recetas Urbanas, Makea tu Vida, La Fábrica de toda la Vida and Pared Libre to direct different interventions in the form of participatory workshops to prepare the spaces public of the Risco.

Our intervention, carried out together with the landscape architects Elena Climent and Miguel Georgieff (Coloco), consisted in the recovery of a lot with problems of ownership that was in a state of neglect, but which was an opportunity to introduce a green space in a neighborhood with a serious deficit in that sense.

After a year, we are pleased to know that the space is still being used and is guarded by the residents of the neighborhood.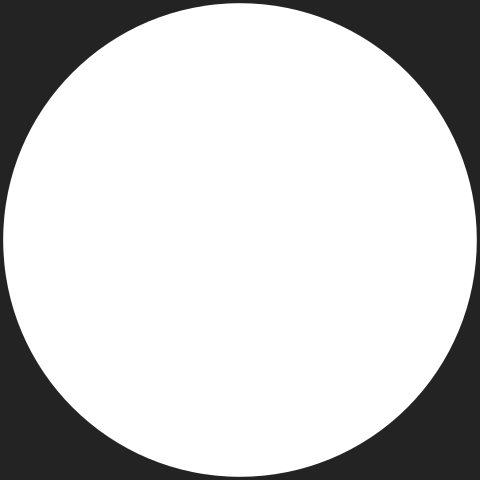 Neighbors of the Risco de San Nicolás
Arquitecturas Colectivas, Straddle3, MicroMacro Colective, Municipality of Las Palmas de Gran Canaria, ...
This content has no related downloads