SK8+U
Skatepark driven by the youth of Arbúcies

The project was initially developed in Arbúcies in the spring of 2011, when the young people mobilized and communicated with some political groups during the electoral campaign, the members of Straddle3 and with residents of the town. They made known their willingness to carry out installations for the practice of skateboarding and other modalities such as scooters and BMX (bicycles).

Proposing new collaboration dynamics

The project was carried out in a radically participatory process, which combines different creative disciplines and recycling of materials, and diverse collaborative dynamics. Involving future users, especially the youngest, in the possibility of urban transformation or the maintenance of spaces through the means of collaborative design, shared management, social communication and self-construction.

The main intention was to squeeze the opportunity to work with all the agents involved, in an exercise of optimization of resources and processes. All this without forgetting the original purpose of achieving the practice of a sport that is often performed with passion and that proposes a sign of identity. The project was the result of adapting the program proposed by the skaters to the conditions derived from the site, from the stockpiled material to be reused, from the budgetary allocation and from a type of work based on the combination of self-construction workshops, carried out with people with different levels of experience, with interventions by professionals and experts.

One of the main points of the proposal is the use of second-hand materials, such as a container bought at a scrap price. The container served simultaneously for several purposes: support for the dirt and ramps, living space, warehouse, workshop and/or social premises. Prefabricated concrete, wooden frames and various metal elements were also used.


For the presentation of the skatepark, already finished and useable, a skateboarding tournament was organized by the Unió Catalana d'Skateboard and the City Council of Arbúcies, with the participation of local skaters as well as skaters from different parts of Catalonia. SK8 + U won the 2012 iD Sport Award [Sport, Art and Social Inclusion], promoted by IDENSITAT and the Sports Council, and was the finalist project of the 2014 European Public Space Prize.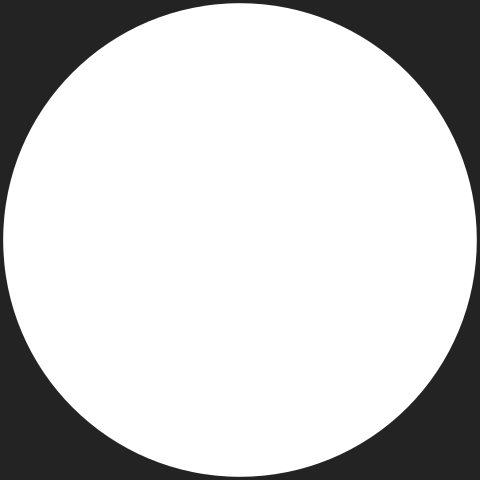 Idensitat, City hall of Arbúcies, Santiago Cirugeda & ...
Young skaters from Arbucies
This content has no related downloads