SMART CITIES CONGRESS NEW YORK
Award collection and participation in Smart Cities New York
The joint CAH and ATRI proposal has been the winner of the international competition BCN-NYC Affordable Housing Challenge, organized by the i.lab program of the Commissioner for Technology and Digital Innovation, the Department of Housing and Rehabilitation of the City of Barcelona and the City of New York.
Our proposal, submitted to the BCN-NYC Affordable Housing Challenge, has been selected as the winner among 54 proposals from 16 different countries. The submitted idea has been developed by two teams: CAH-Medellin (Affordable Housing Construction System) and ATRI-Barcelona (Inclusive Repurposing Tactical Accommodations).
ATRI stands for ALOJAMIENTOS TÁCTICOS DE REPOBLACIÓN INCLUSIVA (Tactical Accommodations for Inclusive Repopulation). A group of architects, economists, lawyers and builders have come together to try to provide an answer to the blatant lack of public housing and the concentration of assets in large hands that the recent economic crisis has shamefully revealed in global cities. CAH (Building Systems for Affordable Housing) is the union of two teams. The first consists of a pair of young architects who won the "Experimental Social Housing of Medellin" competition, which continues in an incubation company and master's studies in Colombia. The second, an experienced architect who developed in Colombia in his professional and academic practice, and projects such as the prototype of the Solar House in Latin America. CAH and ATRI had previously met in the exhibition "Piso Piloto" in Medellin and Barcelona, in the 3rd Congress of Collective and Sustainable Housing in Guadalajara Mexico, and now, fate has brought them together again in the "Barcelona and New York Affordable Housing Challenge".
This is an approach to densification of the city that takes advantage of the gaps that can still be found in the urban fabric. This includes the rehabilitation of buildings and the construction of new housing, without affecting the land, using new economical construction techniques that are light, adaptable and quick to install. The constructive proposal can also allow housing to be built with few supports on the ground, suspended in the air, and even to renovate deteriorated or underutilized sectors in the city, such as highways, ports or transport stations.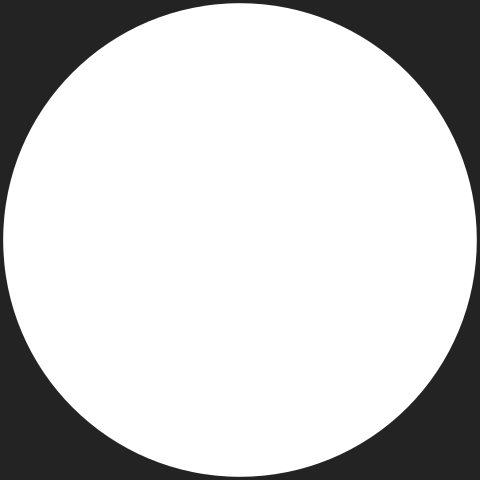 This content has no related downloads
Este contenido tiene este campo vacío todavía