Har Etxea
Portable multi-purpose equipment

'Har etxea' -in Euskera, 'worm house'- refers symbolically to a chrysalis or a cocoon. The project proposes the manufacturing and creative management of a light structure. Its assembly in different locations can accommodate diverse activities and new uses of public space.

A traveling worm.

It is a versatile portable equipment with a participative and integrating configuration. All the moments of the process - from the installation to the planning and deployment of the program of activities - are developed based on workshops promoted by and open to the local community. The device is itinerant: in each of its locations it can act as a transforming agent of the places and the host communities.

Har-etxea moves from city to city in search of urban situations in which there are deficiencies in terms of public facilities, especially when they coincide with the availability of public land in disuse.

It is a nomadic project that is based on seasonal stays of around three months. During these stays, appropriate elements to the context will be housed inside (scenarios, tracks, stands or other types of facilities), generally in self-construction format.

The idea is also that once the seasonal period has ended and "the cocoon" is removed, the host space has undergone a transformation, both in its physical appearance, with the appearance of different built elements (cultivation of orchards or gardens, furniture, sports elements, etc.), as well as in the perception that this may have its inhabitants, and the very configuration of the local social fabric.

The first incubation was in Rentería, baptized by the driving group as Kabia (nest), and remained for approximately 3 months on a plot located in the Pontika neighborhood. During that time, the structure was the meeting point for citizens to carry out participatory and cultural activities.

After that Har-etxea tried to move to Madrid, to the Field of Cebada, and in a second moment to Marseilles, to the initiative Yes We Camp. Several administrative difficulties forced the structure to be on standby until June 2014, when it moved to Barcelona, ​​to Santa Coloma de Gramenet, on the banks of the Besòs river.

After these two facilities in the Basque Country and Catalonia, it is intended that Har-etxea continues its journey. Urban vacancies are looked for, meaning: spaces without buildings, characterized by a near future without use, for not having a minimum adequacy. In summer of 2018, a new installation is being planned in the center of Barcelona.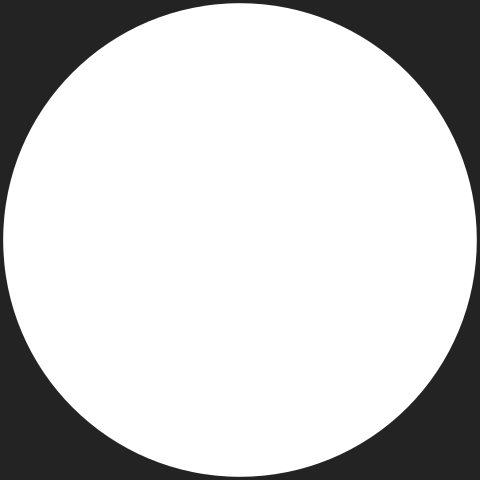 A Box.A Arte Elkartea, for the help in the assembly and for some of the photos to Joseba Mercader of Box.A Arte Elkartea and a Mendi Urruzuno.
This content has no related downloads