XPO
Mutanting module for a nomadic exhibition

XPO is a modular convertible pavilion, designed to meet two simultaneous objectives: to host an exhibition on architecture, commemorating the 50th anniversary of the publication of the Manifesto, "Mobile Architecture"by Yona Friedman; and as an experimental example of this type of construction.

From festival to festival ... until the final re-assembly

XPO is a removable pavilion that can adopt different configurations to adapt to each context. The initiative arose from the interest shown by two festivals held in different towns in Catalonia in the summer of 2008, in Reus and Arbúcies. After those events, the pavilion was dismantled and reused in other events.

The XPO project had its first materialization at the Festival Multicreatiu de Reus (XPO1), in July 2008, with a configuration of 3 levels consisting of two 20-foot maritime containers, removable metric structure, metal stairs, wood board flooring and electrical installation.

Its second materialization was the FANC Festival in Arbúcies (Girona), approximately one month later. In both cases there was a work team made up of volunteers, generally linked to the organization of the festivals. The only external professional help was the intervention of a truck-crane to place the containers.

Approximate assembly time: 25 hours, dismantling time: 12 hours. This project was developed with the unceasing help of the friends of Recetas Urbanas and with the support of the companies RH Estructuras and 20Peus.

The materials used in XPO were later reused in the Nautarkia projects (in Sant Pere de Torelló, by Straddle3) and El Niu (in Girona, by Recetas Urbanas), both in the autumn of 2008.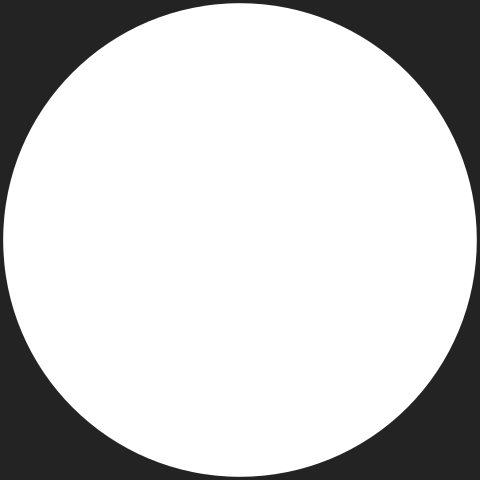 Cultural Association Perejil Sounds
This content has no related downloads