SBG
Preliminary project for the industrial site of Sant Bartomeu del Grau

The project is located in an already built enclosure, of almost one hundred thousand square meters in disuse. The urban transformation of this space is considered as a progressive process under way and a coherent program of temporary uses in the site is proposed.

Redefinition, reactivation, urban recycling

The first objectives of such a project is the urban reactivation and the end of the degradation and abandonment of the facilities and their surroundings; reversing the urban uncertainty with the gradual or punctual activation of the local economy, and in parallel with the urban and legal definition of the future of the sector.

The purpose of the assignment is to inform on the feasibility of a transformation process that can help the municipality to value a current residual space. This would be carried out through facilitating the use of part of the area occupied by the factory. In its current situation of inactivity, it could welcome initiatives and exceptional proposals with reasonable investments, making the assets of the people and their environment emerge towards a new economy that is not necessarily speculative.

We believe that citizen participation has to accompany this long process, and therefore it is very necessary to create tools and spaces that facilitate it. This work is just another communication tool that is added to the Project of Integral Intervention of 2004 and to the General Urban Municipal Plan of Sant Bartomeu del Grau.

The objectives of the research include: the study of the context of the industrial site of SBG in the XXI century, the assessment of the opportunity of temporary uses in the site to activate the local economy, the urban transformation as a process that goes through different areas of action and participation, the identification and first assessment of available spaces, intervention proposal, and the map of existing agents and networks with possible involvement in the project.


We recognize this analysis as a tool that should serve to continue this interesting process of transformation. It is not the only tool, the urban ecosystem is the result of many variables, and one of them can be this space of economic activity and citizen participation, open to the people and the world. Hence the effort of communication and documentation used as work methodology, with the work platform * observatori sbg *.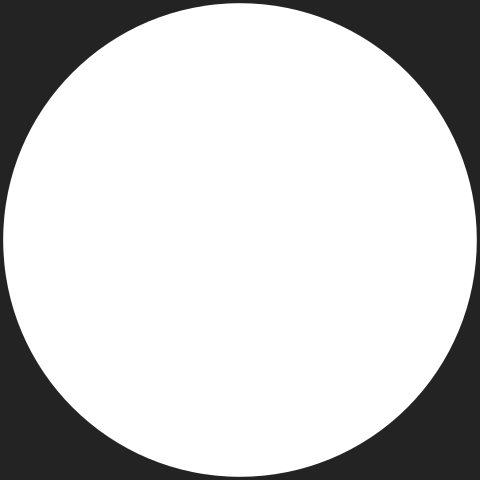 Institute of urbanism, Housing and local activities - Diputación de Barcelona
This content has no related links