Casa Parásito
Expansion of a self-built house

In the neighborhood of Vallvidrera, Barcelona, illegal ​​self-built homes are everywhere. Due to its precarious construction and the lack of space for its horizontal expansion, since they are located in minimum lots, it is difficult to intervene in them to reform or expand them.

A Parasite

The idea of ​​the proposal comes from this problem: a metallic structure is designed in a balloon-frame style that has its own external supports connected to the original ground floor. It is a kind of parasite leaning on the existing house. The resulting construction is now a hybrid and overlapping growth arising from an approach as unorthodox as was the original construction.

Efficient but economic materials are sought out, consisting of examples which include cement-wood paneling or the acquisition of leftover windows of commercial series, which means that all openings are different.

The bedrooms and the bathroom are concentrated in the upper floor. The project is developed in section in order to solve the accessibility, the natural light, and a favorable relationship of heights with the original building.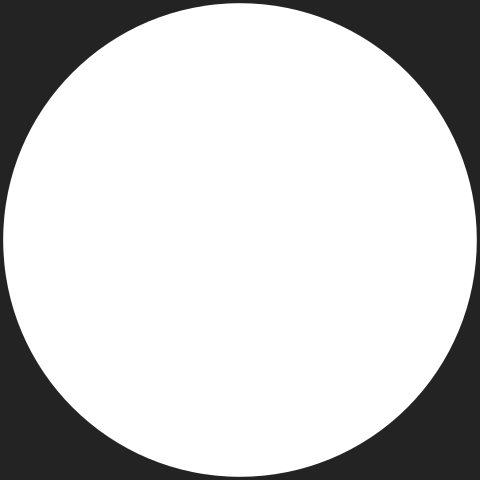 Este contenido tiene este campo vacío todavía
This content has no related links
This content has no related downloads