The User as a Generator of Places
Installation on the Contest of Conversion of the Depots of Sants, 1977
The installation is composed of different screens, some of them interactive, that reproduce audiovisual documents of different origin.The sample covers the period from 1974 to the present.
Its objective is to show the visitor the peculiarities of the participatory process of transformation of the Sants Carport and some subsequent interventions of the civil society on the urban transformations in the neighborhood, giving voice to the protagonists.
For the occasion, a prototype of collaborative web has also been developed that wants to be an instrument of communication and intervention at the service of the users of the city.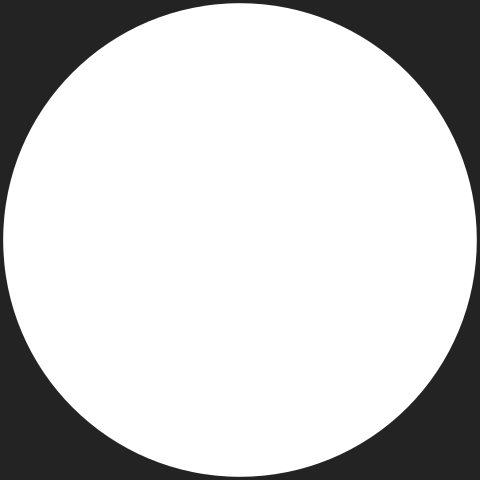 When
June 2009
–
September 2009
This content has no related links
This content has no related downloads
Joan Escofet Planas and David Juarez Latimer-Knowles

COMMISSARIATE BY
Ramon Faura
Santi Ibarra
Antonio Pizza

THANKS TO
Centre Social de Sans, Josep Saldaña Cavallé, Francesc Casadesús Cladera, Oriol Rigola i Díaz